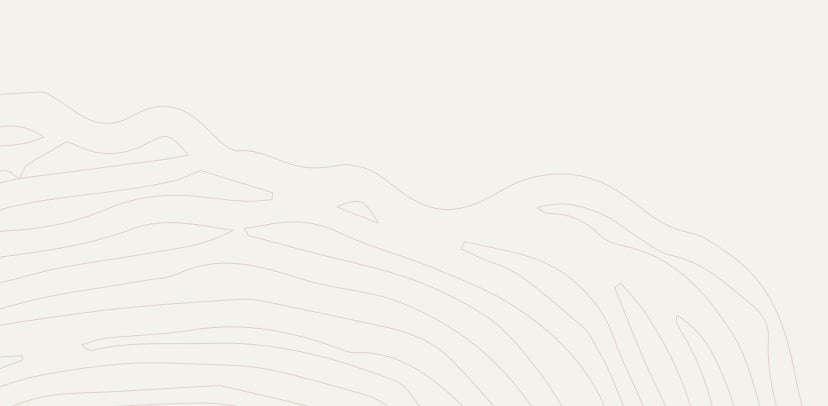 Shipping Policy
Due to use of multiple vendors, shipping and delivery times may vary. Most orders are processed and shipped from our participating vendor facilities within 1–3 business days. Once shipped, orders may take 2–5 days to arrive, not including processing time.
Most products that take longer to ship are noted on the product page. Shipping and delivery notifications for custom orders will be sent when the order is placed. Tracking notification emails are sent as soon as the order is shipped. 
Our carriers consist of FedEx  (estimated 3 business days), UPS (estimated 3 business days) or USPS (estimated 2–5 business days), depending on the supplier. Once a package is picked up and scanned by our carrier, the shipping and delivery status is no longer within our control. We are unable to replace missing or stolen packages at this time. Please reach out directly to the carrier for missing or stolen packages.
It is the customer's responsibility to ensure the accuracy and safety of the shipping address provided. We will not be held liable if shipping information is incorrectly input or packages are left, stolen, or missing from an unreliable or unsafe shipping address.

*Due to supply chain issues beyond our control, some products may have longer than normal shipping times. We will do our best to notify consumers of such delays and give alternate options for products with extended delivery times to ensure customer satisfaction.