For Professionals
Client Gifting Program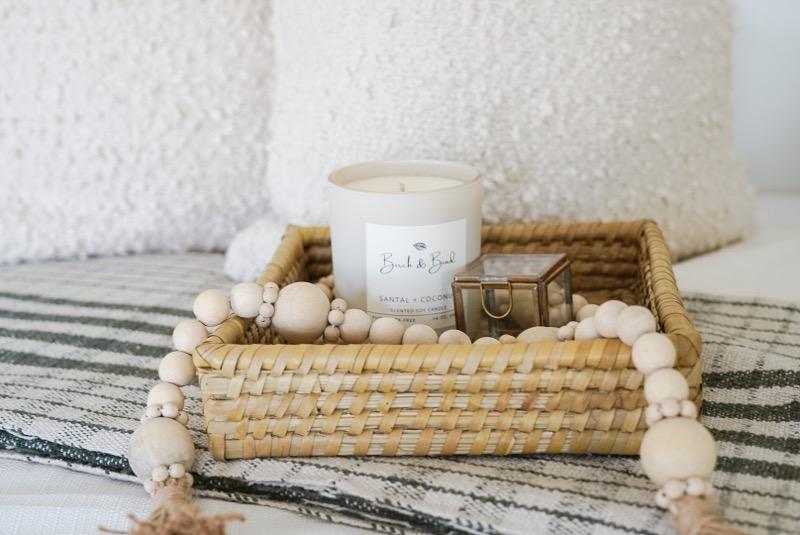 WHY JOIN
program benefits:
At Birch & Bind we pride ourselves on not only beautiful aesthetic and quality items, but also amazing customer service. Here are some of the benefits that you will receive when you sign up:
-10% OFF Every Gift Card or Item(s) Purchased
-Quality Home Décor Gifts for New & Existing Homeowners
-Both In-Store & Online Shopping Available
-Our Gift Cards Never Expire!
Sign up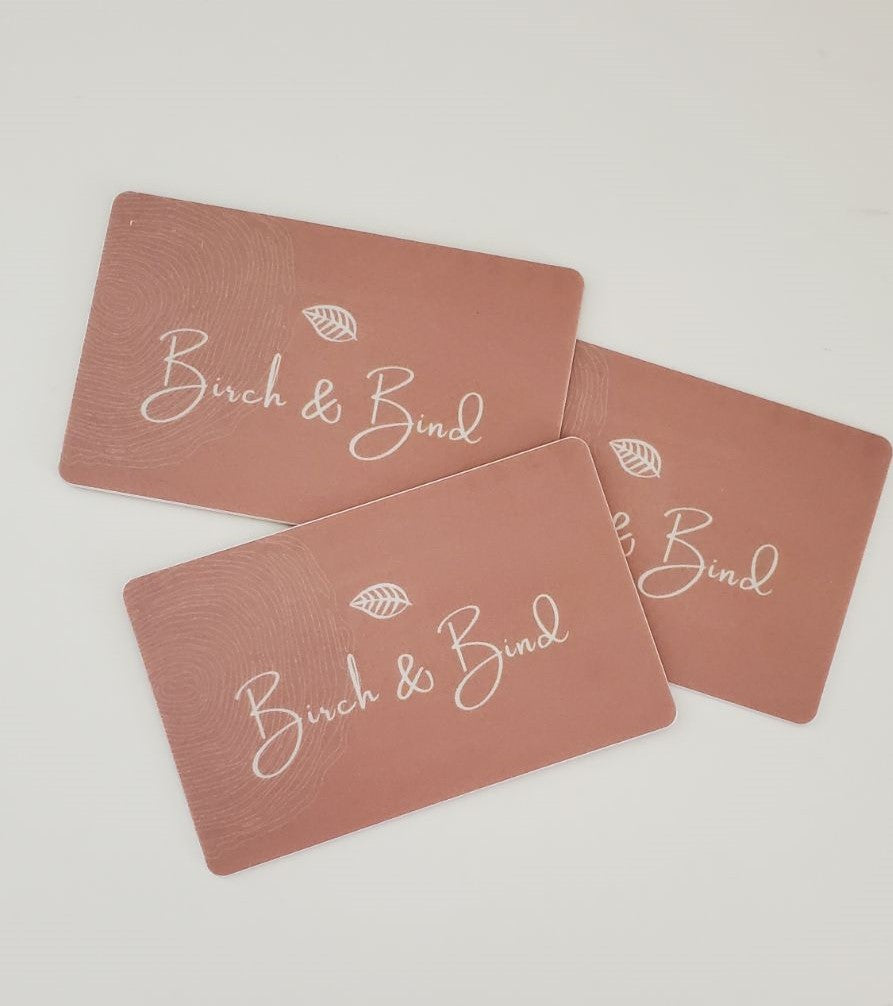 MADE FOR
Industry professionals
Our Program is great for Realtors, Lenders, Insurance providers, and many more. If you purchase client gifts regularly and are you looking for high-quality, thoughtful, and unique gifts for your customers, then the Birch & Bind professional program is right for you! Sign up today and start saving while giving amazing gifts that will leave a lasting impression on your clients.
We know you're busy, so we've made signing up a breeze! You can either click the "SIGN UP" button and fill out our form OR text a picture of your business card to 866-540-5248. We'll sign you up and you can start texting orders that day!
Sign Up
Let customers speak for us