For Professionals
Designer Trade Program
WHY JOIN
PROGRAM BENEFITS:
-No order minimums
-Receive 15% discount off every order *Exclusions apply for original artwork & nursery furniture
-Tax exempt orders allowed
-FREE Shipping on orders over $75
-In-Store pick-up available on select items for local customers
-We have amazing customer service, which means we aren't happy unless you and your client are happy
- All items on our site and in our store are hand selected by our in-house designer, Hanna Ruddock.
-Looking for something in particular? Hanna is always shopping with multiple vendors. Just let us know what you are looking for and we will help you look!
Sign Up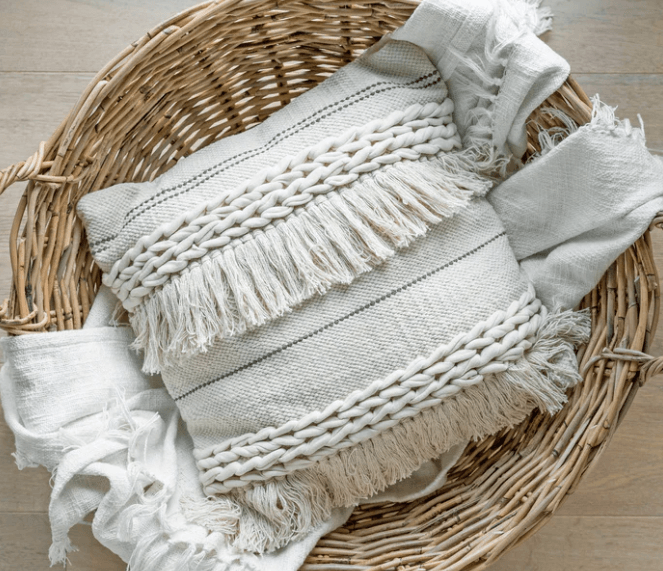 MADE FOR
INDUSTRY PROFESSIONALS
Our Designer Trade Program is available to:
-Home Stagers
-Interior Designers
-Architects
-Set Designers
-Professionals in the Hospitality Industry
Sign up